What Size House?
by Caitlin Hamilton Summie
On August 26th at 2 pm at the Knoxville Barnes & Noble, fiction writers and KWG members Pamela Schoenewaldt and Caitlin Hamilton Summie will have a lively exchange, moderated by book publicist Rick Summie, about working with their respective houses—and what happened with their marketing. Schoenewaldt most recently published with the William Morrow division of Harper Collins, and Hamilton Summie published with non-profit publisher Fomite. What are the advantages of working with a large publisher?  What are the advantages of working with a small press? Regardless, how does an author effectively join the in-house marketing team? How can one best supplement in-house promotion? Following the panel will be a question and answer period and a book signing.
In addition to writing, Hamilton Summie has worked at Big 5 and small presses in publicity and marketing and now runs her own PR firm. She can bring marketing perspectives from both sides of the desk, as author and as executive.
Please join us!
What Size House?: A conversation with Knoxville writers and publicists
August 26, 2017 | 2 p.m.
Barnes & Noble
8029 Kingston Pike
SaveSave
SaveSave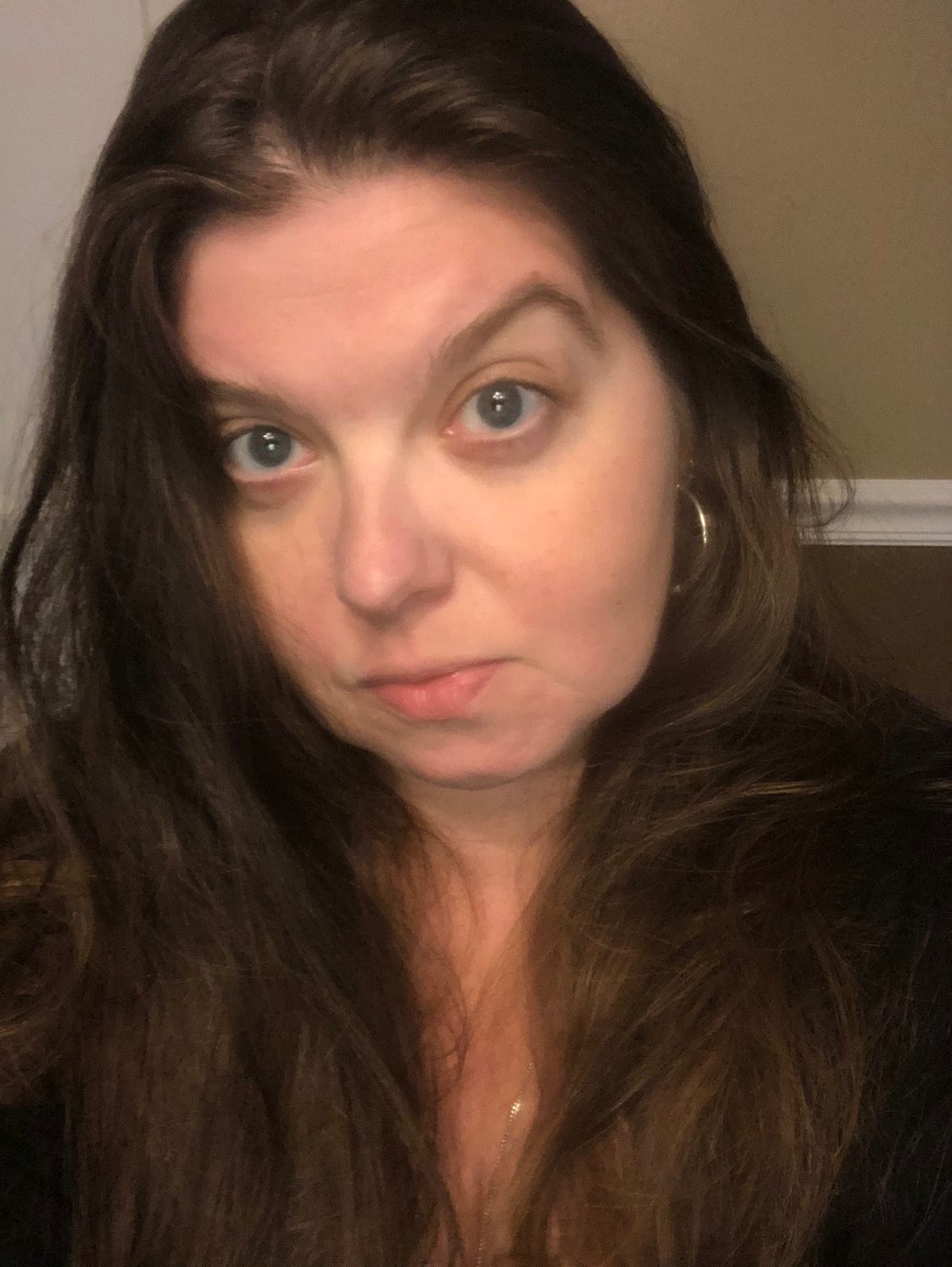 Victoria Raschke writes books that start with questions like "what if you didn't find out you were the chosen one until you were in your forties?" When she isn't holed up in her favorite coffee house to write, she can be found at the nearest farmers' market checking out the weird vegetables or at her home where she lives with a changing number of cats and her family who supports both her writing and her culinary experimentation — for the most part. Her first book, Who by Water, was published in 2017.
Voices of the Dead Series
Who by Water
Our Lady of the Various Sorrows
Like  a Pale Moon
Strange as Angels
Voices of the Dead Omnibus Edition (includes short "A Wand Needs a Witch")
Renegade Tea Cookbook (2021)