What you don't know about legal issues of libel, slander and copyright could hurt, haunt, or cost you. As a writer, photographer, or visual artist, how do you protect your work and avoid infringing on other's rights and privacy? What are your responsibilities as a writer of fiction, non-fiction, or memoir? What can and can't you quote? These and other issues will be addressed in a packed, informative program. While the speaker can't address individual cases, you'll learn how to protect yourself and when you might need professional support.
Join the Knoxville Writers' Guild on October 7 at 7 p.m. for our
monthly program
.
Mark P. Crockett is an attorney with the intellectual property firm of Luedeka Neely, He graduated cum laude from the University of Tennessee College of Law and specializes in patent, trademark, and copyright litigation.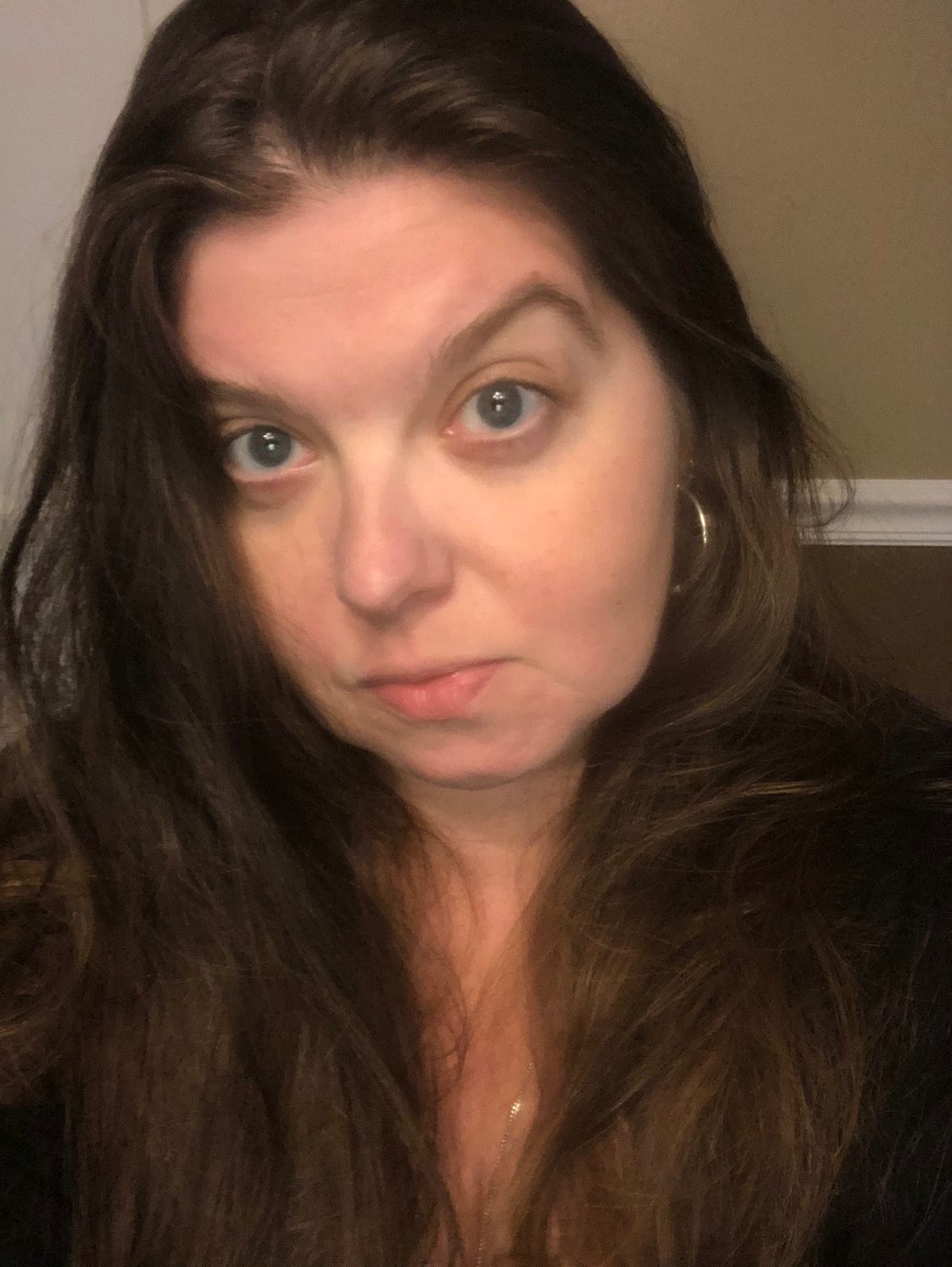 Victoria Raschke writes books that start with questions like "what if you didn't find out you were the chosen one until you were in your forties?" When she isn't holed up in her favorite coffee house to write, she can be found at the nearest farmers' market checking out the weird vegetables or at her home where she lives with a changing number of cats and her family who supports both her writing and her culinary experimentation — for the most part. Her first book, Who by Water, was published in 2017.
Voices of the Dead Series
Who by Water
Our Lady of the Various Sorrows
Like  a Pale Moon
Strange as Angels
Voices of the Dead Omnibus Edition (includes short "A Wand Needs a Witch")
Renegade Tea Cookbook (2021)