Pamela Schoenewaldt, novelist, short story writer, and experienced teacher helps you find, define, and empower the all-important point of view that makes (or breaks) your story. This workshop is valuable for writers at all stages, in genres as diverse as poetry, long and short fiction, and memoir.
The workshop, sponsored by the Knoxville Writers Guild, will be given Saturday, February 18, from 10 a.m. to noon at Central United Methodist Church, 201 Third Avenue, Knoxville. The cost is $50, with 40% discount for Guild members and 50% for students. Some scholarships are available.
Workshop Description
We'll look at how point of view drives character, plot and setting. We'll discuss classic options: first, second, and many variations of third person, outlining strengths and challenges for each. A few short, fun exercises let you discover how the "right" point of view can dramatically unstick problem pieces and reveal new depth and possibilities in your work.
Please bring something to write with and on, some story ideas if you have them (not required), and be ready to amaze yourself. Questions? Contact Pamela Schoenewaldt. Register online.
About Pamela
Pamela Schoenewaldt's prize winning short stories have been published internationally. Her first three novels were with Harper Collins, including a USA Today Bestseller. She has taught fiction writing for many years and has given many popular KWG workshops.
SaveSave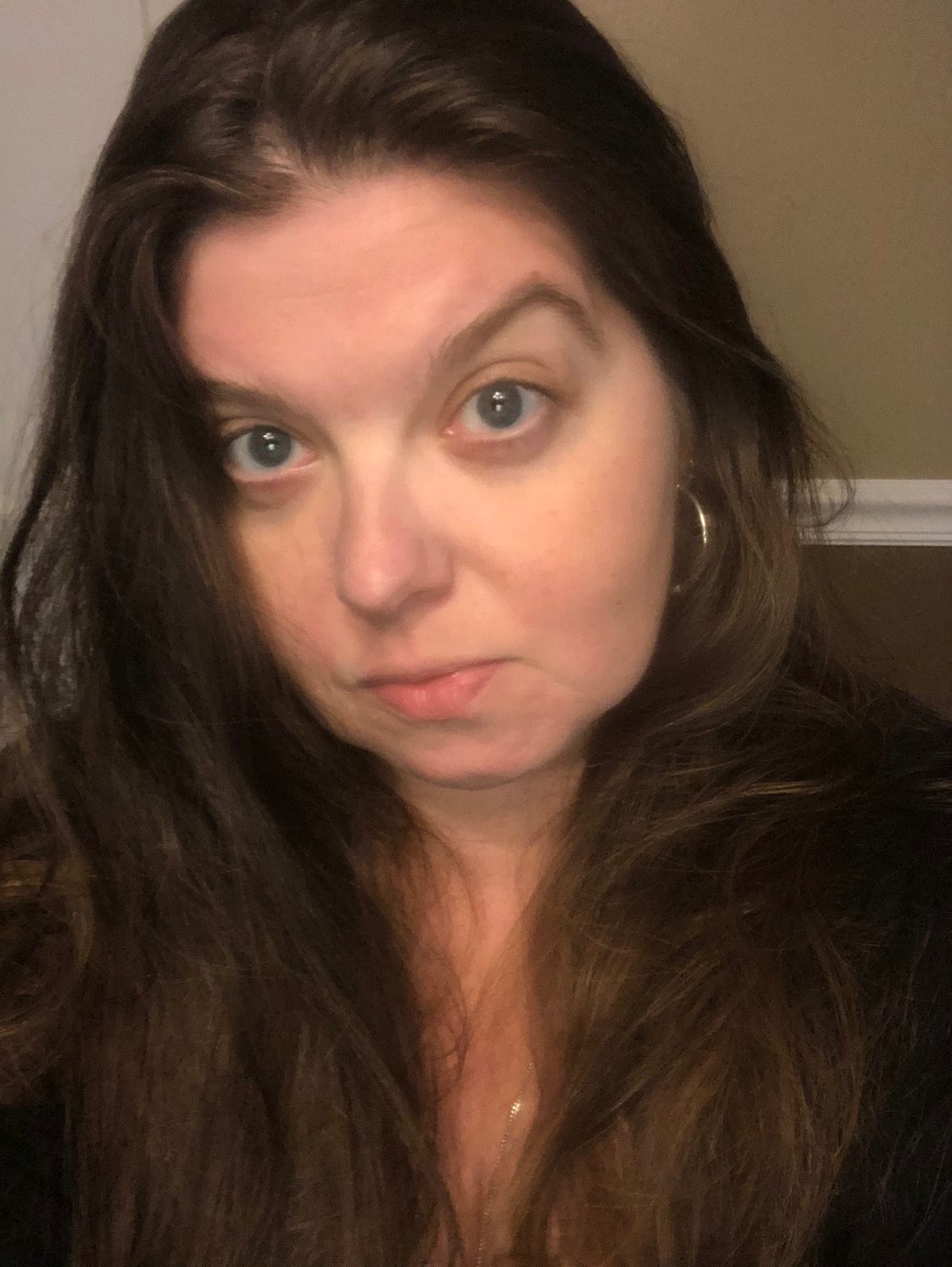 Victoria Raschke writes books that start with questions like "what if you didn't find out you were the chosen one until you were in your forties?" When she isn't holed up in her favorite coffee house to write, she can be found at the nearest farmers' market checking out the weird vegetables or at her home where she lives with a changing number of cats and her family who supports both her writing and her culinary experimentation — for the most part. Her first book, Who by Water, was published in 2017.
Voices of the Dead Series
Who by Water
Our Lady of the Various Sorrows
Like  a Pale Moon
Strange as Angels
Voices of the Dead Omnibus Edition (includes short "A Wand Needs a Witch")
Renegade Tea Cookbook (2021)