The Chick History Knoxville Bootcamp is an opportunity to add more skills to your research toolkit. It is geared toward cultural organizations and museums but history and historical fiction writers can benefit from the research and investigation techniques.
Location: Ijams Nature Center, 2915 Island Home Ave, Knoxville, TN 37920
August 25, 2016
9am – 6pm
From Chick History and Humanities Tennessee:
Bootcamps are a one-day training program for women's history, professional development, and networking, and are designed specifically for Tennessee museums, sites, and cultural organizations ready to do REAL women's history. More than just a workshop, Bootcamps will push you to see and do things differently.
Bootcamps are the first phase of March to the 19th, a five-year grassroots campaign, organized by Chick History in partnership with Humanities Tennessee, that will change the way we see and do women's history in Tennessee. "March to the 19th" is a community outreach initiative designed to rebuild women's history in Tennessee over the next five years to commemorate the centennial of the 19th Amendment.
Learn more and register here. For questions, contact: info@chickhistory.com.
NOTE: We strive to make Knoxville Writers' Guild members and friends aware of events of interest to writers. A listing or announcement for non-KWG events is not an endorsement by the Guild or by the blog mistress.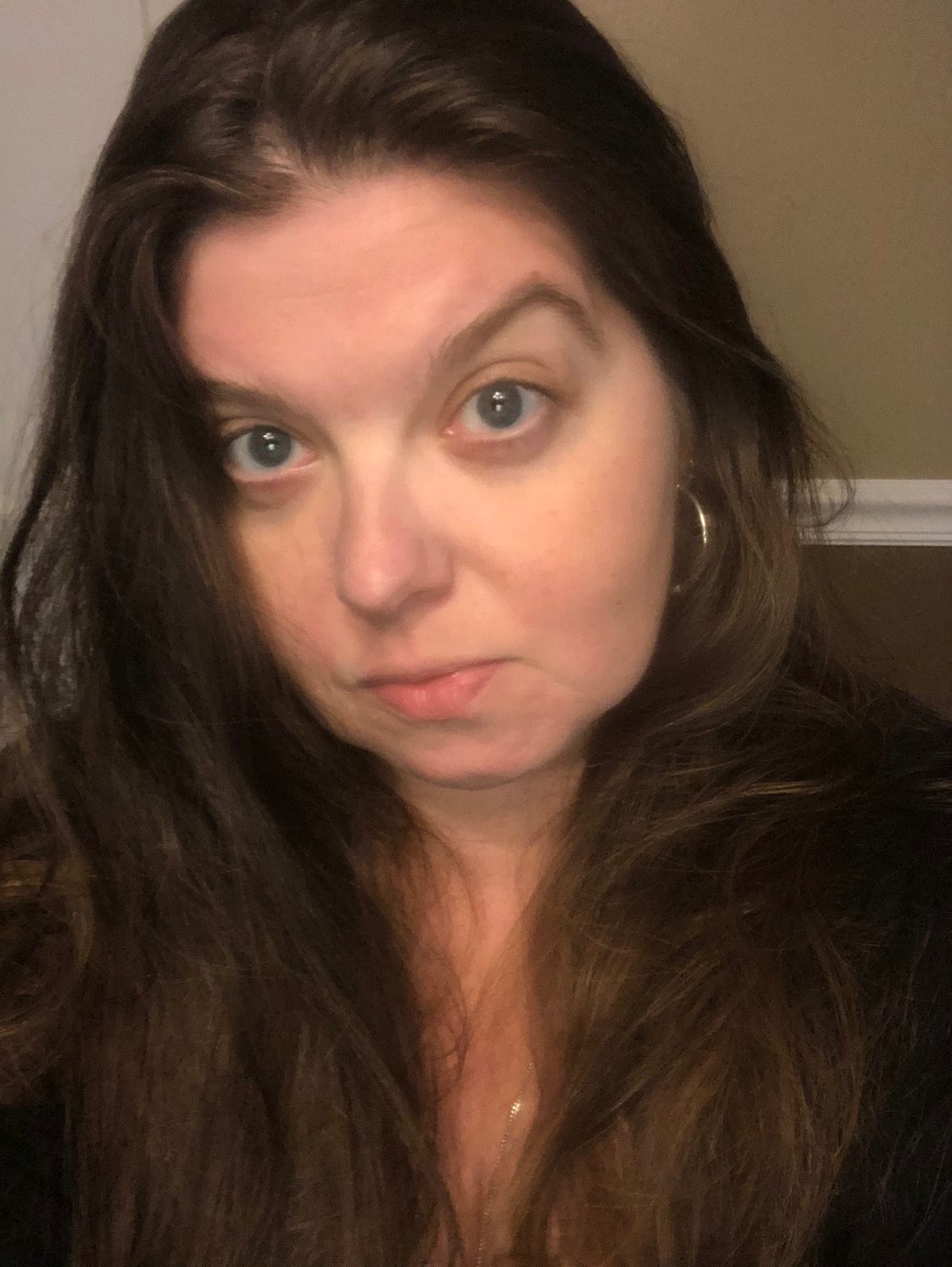 Victoria Raschke writes books that start with questions like "what if you didn't find out you were the chosen one until you were in your forties?" When she isn't holed up in her favorite coffee house to write, she can be found at the nearest farmers' market checking out the weird vegetables or at her home where she lives with a changing number of cats and her family who supports both her writing and her culinary experimentation — for the most part. Her first book, Who by Water, was published in 2017.
Voices of the Dead Series
Who by Water
Our Lady of the Various Sorrows
Like  a Pale Moon
Strange as Angels
Voices of the Dead Omnibus Edition (includes short "A Wand Needs a Witch")
Renegade Tea Cookbook (2021)