The Guild strives to support local writers of all stripes. November's programming offers two very different opportunities for writers looking to publish.
The Knoxville Writers' Guild's November 3 meeting will feature a panel of writing professionals to speak on current freelancing opportunities. They will offer tips on getting work in local and national journalism, magazines, advertising agencies, universities and government.The panel members include:
Sandra Clark, editor and publisher, Shopper News
Priscilla Henson, publications manager, Oak Ridge National Lab
Brooks Clark, project manager for alumni communications, The University of Tennessee
Odette Shults, executive vice president, FMB Advertising
The meeting is open to the public and will begin at 7 p.m. Attendees should enter off the large parking lot behind the church. A $2 donation is welcome at the door with free and accessible parking.
Sci-fi novelist Patricia Gilliam, author of "The Hannaria Series," will cover publishing options for participants including how to avoid common scams and vanity presses, factors for preparing for publication, how to invest in a professional product, and networking with the independent author community.
"This workshop is perfect for new authors interested in learning more about their publishing options and how independent publishing models work," Gilliam said. "More seasoned authors can benefit from the topics of marketing and networking."
Register below for the workshop or pay in person the day of the event. We can no longer accept payments in the mail. The workshop cost is $40. Members receive a 40 percent discount and student members receive a 50 percent discount.
For more information about Patricia, visit her Facebook page.
Both events will be held the Central United Methodist Church, 201 E. Third Avenue in Knoxville. Free and accessible parking is available.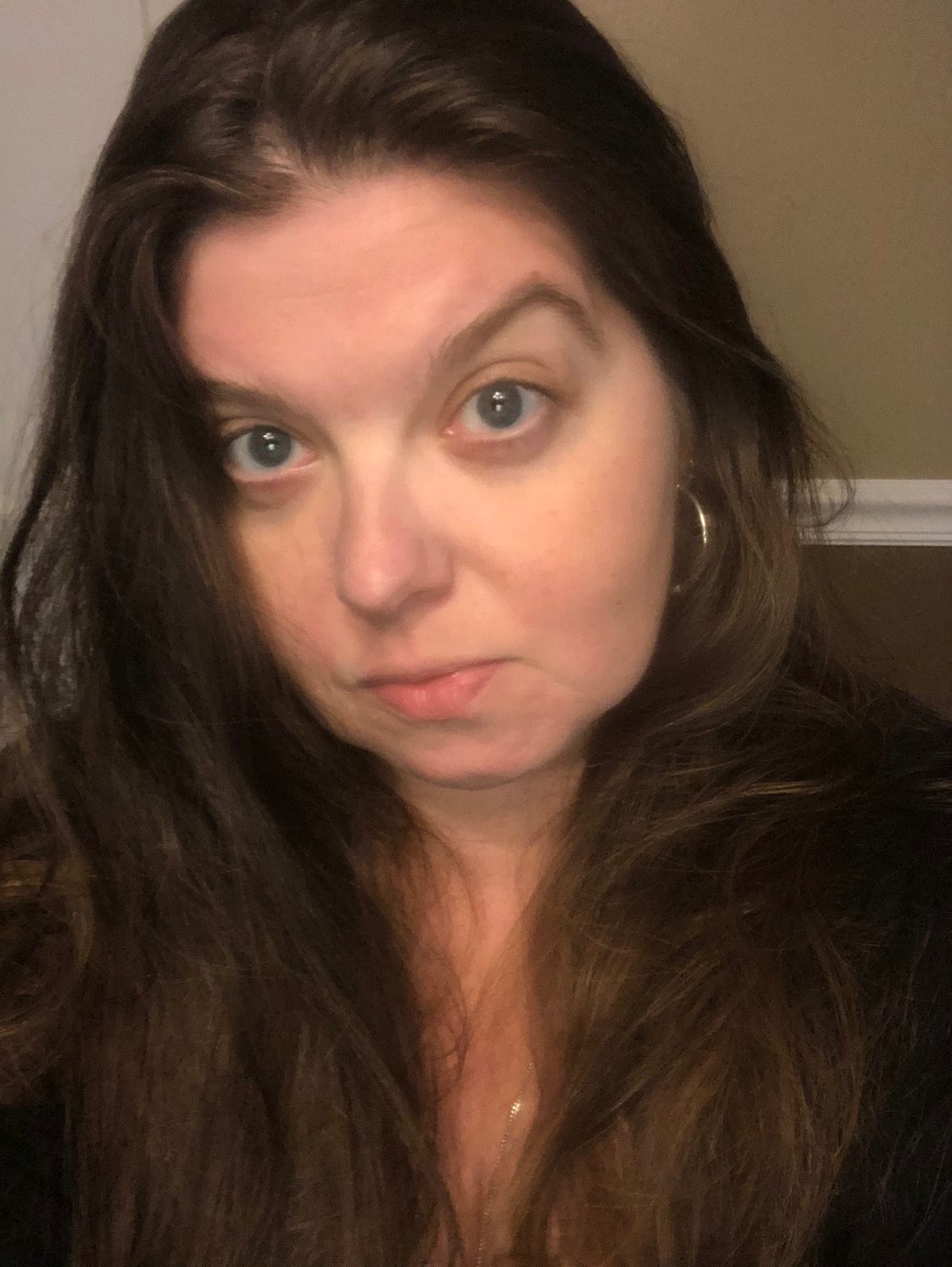 Victoria Raschke writes books that start with questions like "what if you didn't find out you were the chosen one until you were in your forties?" When she isn't holed up in her favorite coffee house to write, she can be found at the nearest farmers' market checking out the weird vegetables or at her home where she lives with a changing number of cats and her family who supports both her writing and her culinary experimentation — for the most part. Her first book, Who by Water, was published in 2017.
Voices of the Dead Series
Who by Water
Our Lady of the Various Sorrows
Like  a Pale Moon
Strange as Angels
Voices of the Dead Omnibus Edition (includes short "A Wand Needs a Witch")
Renegade Tea Cookbook (2021)