Join us at Barnes & Noble as we highlight some Knoxville Writers' Guild members and their work. The Guild will present roughly 20 local authors, offer a free workshop on social media for writers at 1 p.m., and host author readings throughout the day. Get a jump start on your holiday shopping and purchase a few autographed copies for your own to-read pile. Mention KWG at checkout to donate a portion of all your purchases back to the Guild for future projects!
The schedule for the day (subject to change):
11:00—11:15 Welcome and Introduction of All Authors
11:15—11:30 Lisa Soland
11:30—11:45 Art Stewart
12:00—12:15 Pamela Schoenewaldt
12:15—12:30 Melanie K. Hutsell
12:30—12:45 Patricia Gilliam
1:00—2:00 Victoria Raschke "Social Media Made Simple Not Scary"
2:00—2:15 Kaye George
2:15—2:30 Beth Fisher
2:30—2:45 Nick Braker
2:45—3:00 Joseph Beaubien
3:00—3:15 Michael K. Smith
3:15—3:45 Linda Marion, Michael Knight, and Connie Green
4:00—4:15 Judith Duvall
4:30—4:45 Sean Cordy
5:00—5:30 Marilyn Kallet, Darius Stewart, and Austin Kodra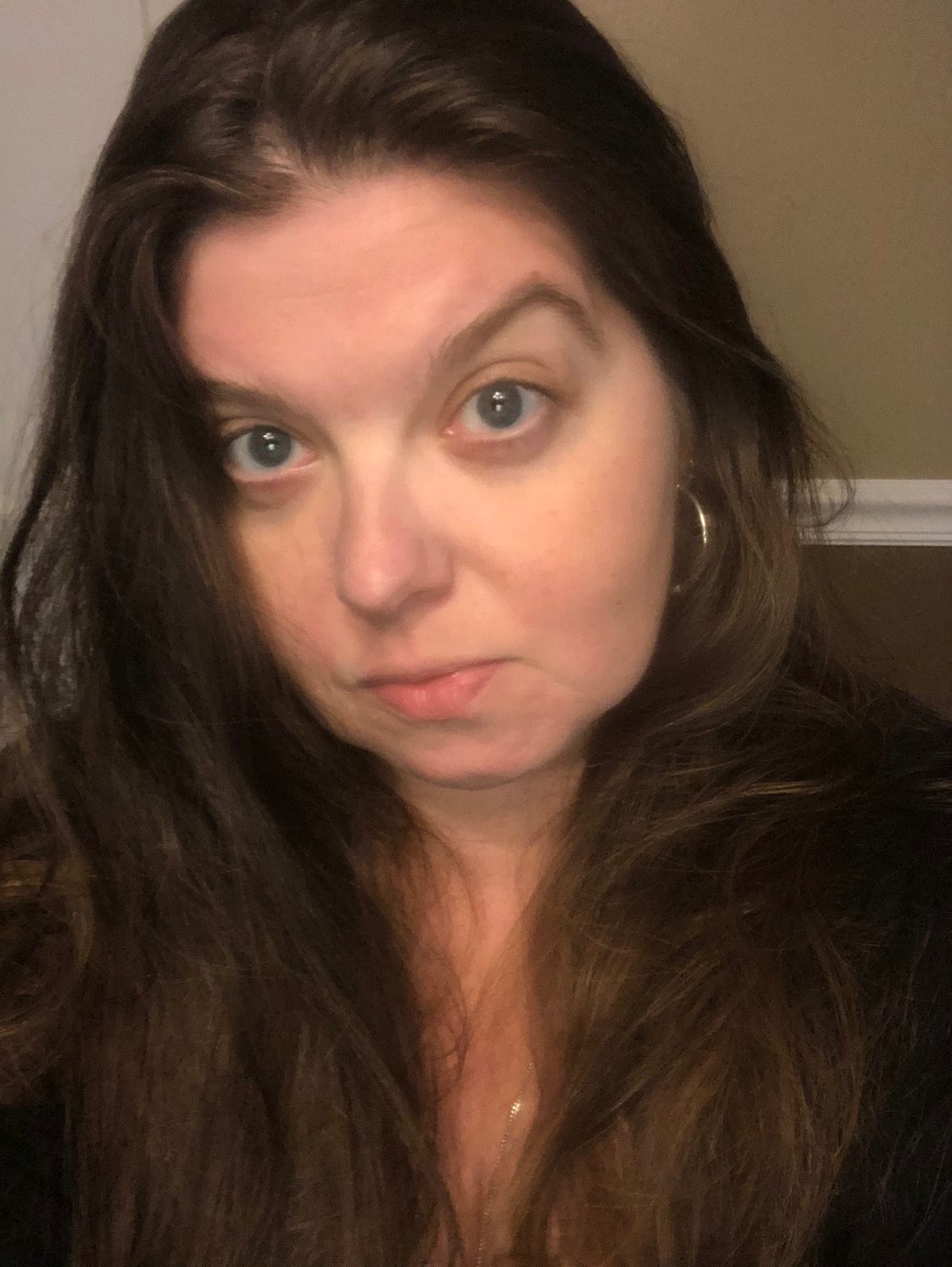 Victoria Raschke writes books that start with questions like "what if you didn't find out you were the chosen one until you were in your forties?" When she isn't holed up in her favorite coffee house to write, she can be found at the nearest farmers' market checking out the weird vegetables or at her home where she lives with a changing number of cats and her family who supports both her writing and her culinary experimentation — for the most part. Her first book, Who by Water, was published in 2017.
Voices of the Dead Series
Who by Water
Our Lady of the Various Sorrows
Like  a Pale Moon
Strange as Angels
Voices of the Dead Omnibus Edition (includes short "A Wand Needs a Witch")
Renegade Tea Cookbook (2021)