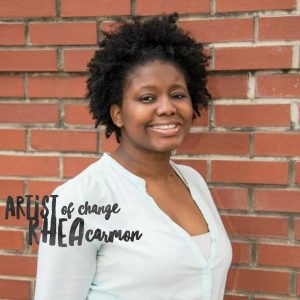 Rhea Carmon: Poet, Performer, Mentor & KWG Member
Stunning performance poet, math teacher, mentor, and mother, new KWG member Rhea Carmon is making an outsized contribution to the lives, the arts, the souls and the academic futures of Knoxville youth, and is at the forefront of women's slam and performance art in our community.
Consider: In 2016, her YouTube video grant request from Oak Ridge Associated Universities, won a $30,000 grant for a classroom technologies to help her math students at Austin East tackle the "extreme problems" she set for them. When her students have non-math problems, she's there too: "She's like my mom at school. She's built a relationship with every single one of us," said one student. You can
read more about this project and see Rhea's winning video
.
As a
performance and slam poet
, she has created the Fifth Woman Poetry Group, which meets on the third Friday of each month at the Birdhouse, challenging, inspiring, liberating, and celebrating young poets and new talent.
Rhea Carmon and friends gave a standout performance last spring for the Knoxville Writers Guild. In April, 2018, she'll lead a workshop on the Poetry of Healing for the Guild. Don't miss it!
Welcome, Rhea Carmon, to the Knoxville Writers Guild!!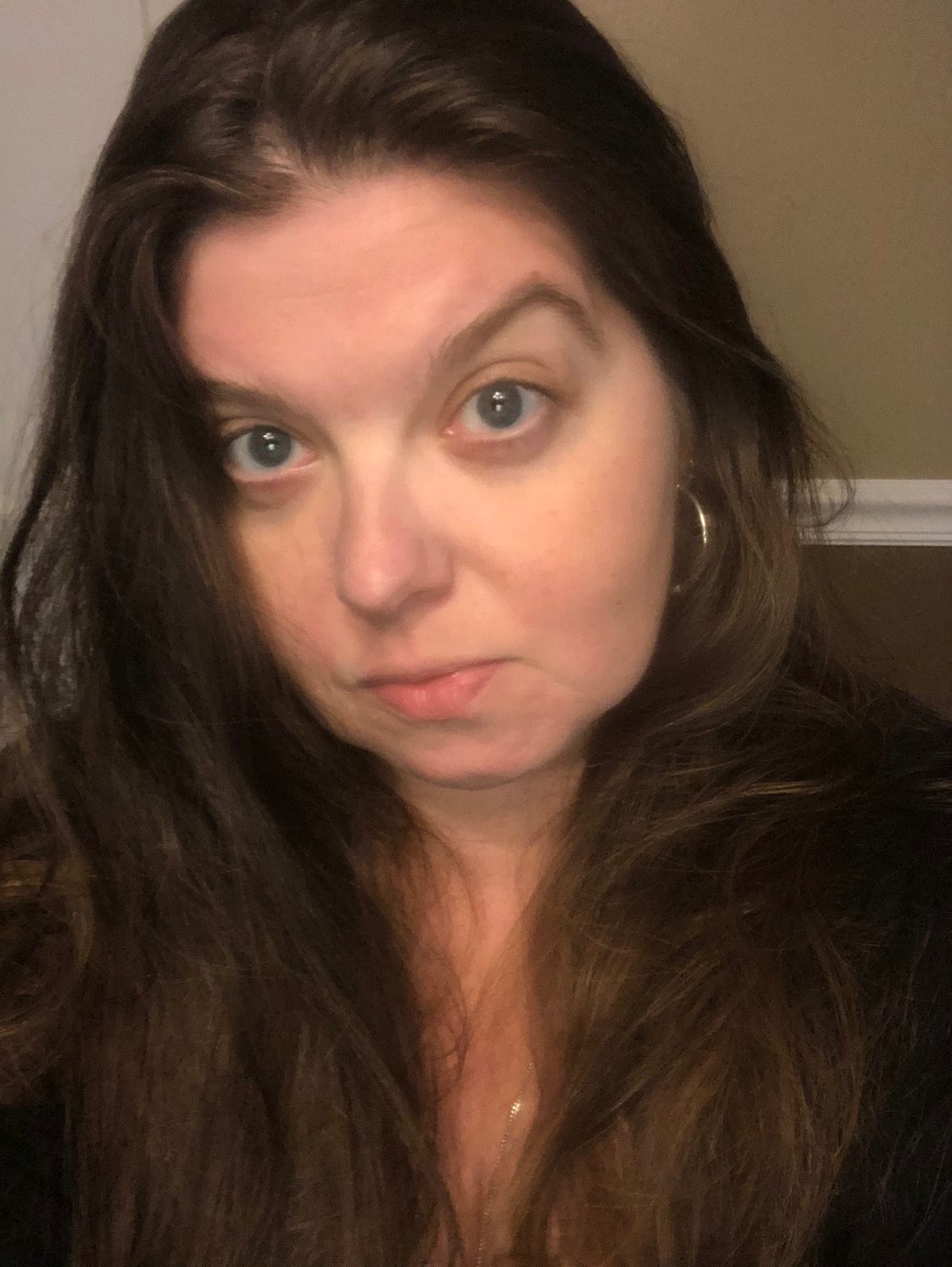 Victoria Raschke writes books that start with questions like "what if you didn't find out you were the chosen one until you were in your forties?" When she isn't holed up in her favorite coffee house to write, she can be found at the nearest farmers' market checking out the weird vegetables or at her home where she lives with a changing number of cats and her family who supports both her writing and her culinary experimentation — for the most part. Her first book, Who by Water, was published in 2017.
Voices of the Dead Series
Who by Water
Our Lady of the Various Sorrows
Like  a Pale Moon
Strange as Angels
Voices of the Dead Omnibus Edition (includes short "A Wand Needs a Witch")
Renegade Tea Cookbook (2021)