Writing residencies and retreats are the stuff of writers' dreams, but the expense of remote escapes or the submission processes for paid opportunities can be daunting. In a post for Brevity's blog, Allison Williams suggests a DIY option for those of us with thinner wallets and less patience for filling out applications.
She doesn't offer much advice if life obligations, like work or family, are the bigger hurdle, but that would be an excellent post for this blog. If you're interested in writing about that, or any other topic, please email Victoria with your ideas or suggestions.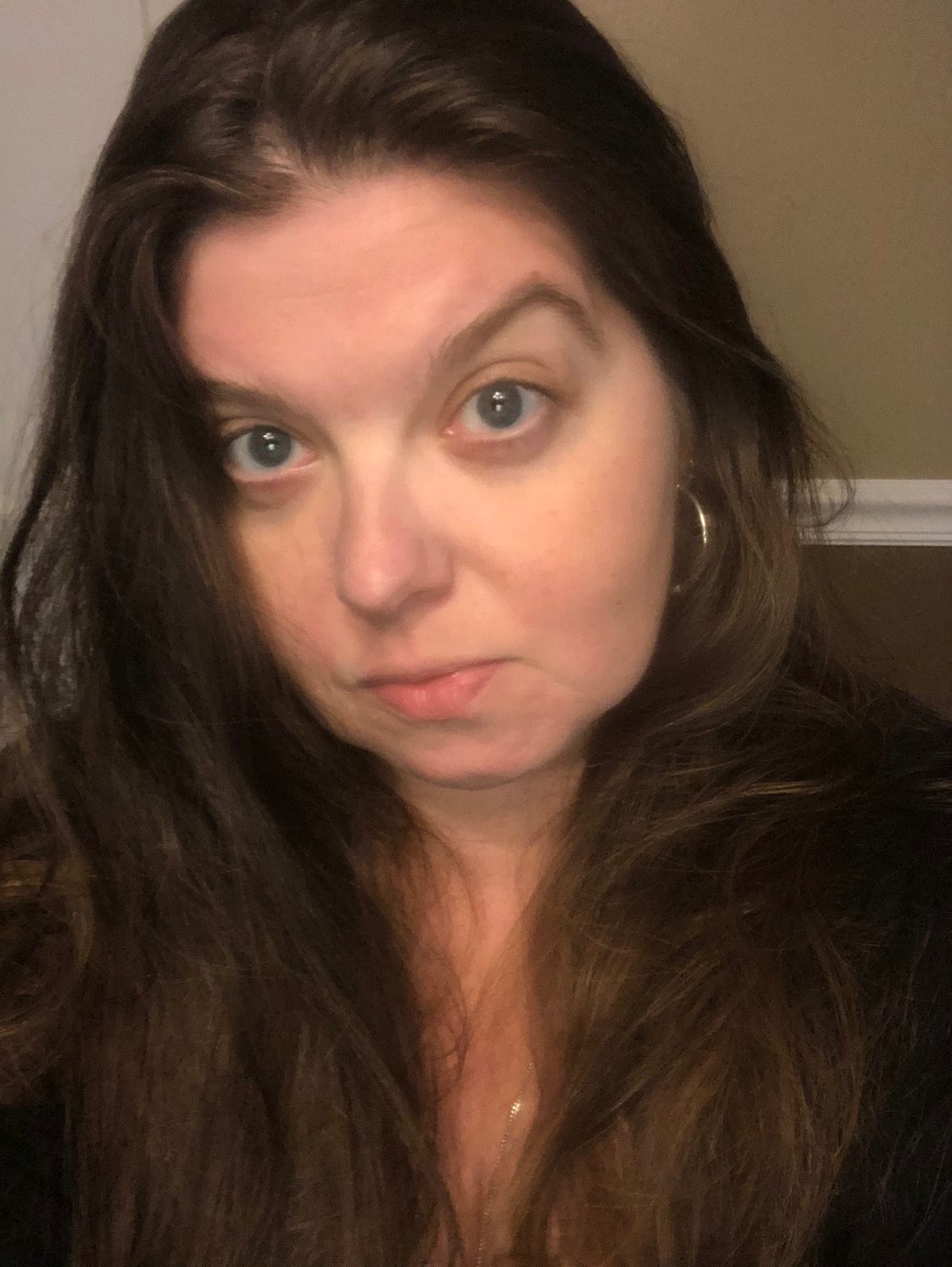 Victoria Raschke writes books that start with questions like "what if you didn't find out you were the chosen one until you were in your forties?" When she isn't holed up in her favorite coffee house to write, she can be found at the nearest farmers' market checking out the weird vegetables or at her home where she lives with a changing number of cats and her family who supports both her writing and her culinary experimentation — for the most part. Her first book, Who by Water, was published in 2017.
Voices of the Dead Series
Who by Water
Our Lady of the Various Sorrows
Like  a Pale Moon
Strange as Angels
Voices of the Dead Omnibus Edition (includes short "A Wand Needs a Witch")
Renegade Tea Cookbook (2021)